Eco-Congregation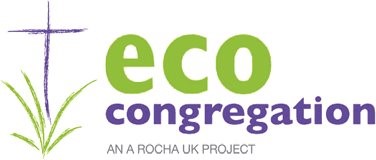 A few years ago we set up a group in Beulah to take forward our plans to become an "eco - congregation". We were building on the work of a previous group, encouraged by the strength of feeling at a review day at Amelia Trust Farm and our discussions as part of our Beulah+10 project. As a result, we decided that we were going to work towards the eco-congregation award. Here is the link so that you can see what is involved!
http://www.ecocongregation.org/
Since that decision we have been developing our work in this area and in October 2014 we submitted our first application to become an eco-congregation.
---
On July 4th 2015 at Rhiwbina Festival, a plaque was unveiled by our local MP Craig Williams MP announcing Beulah URC's success in achieving the Eco-congregation award.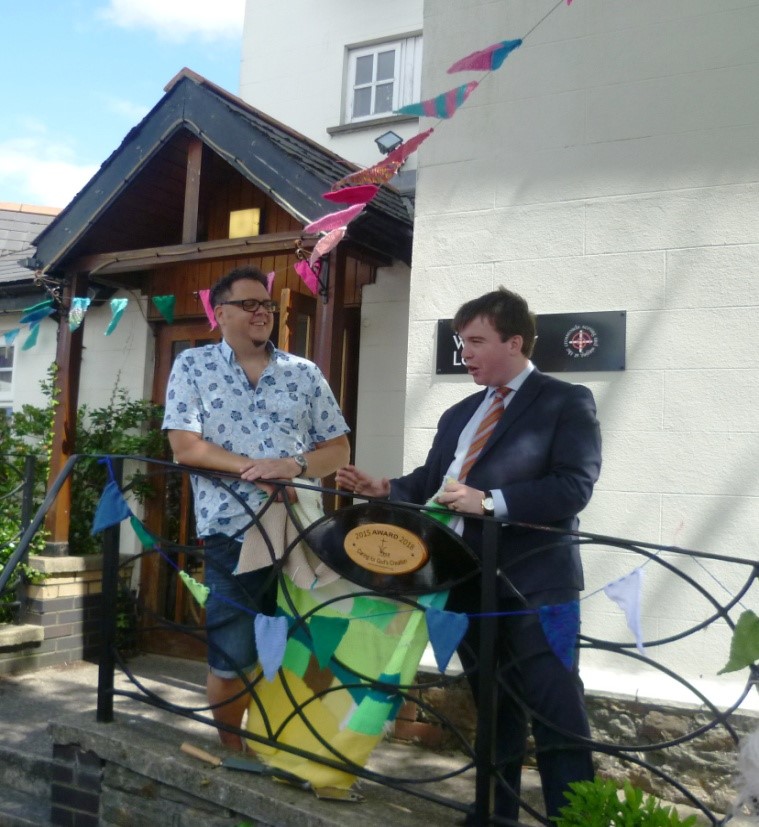 Beulah URC received the Eco-Congregation award in November 2014 having first made the decision to complete the award in 2011 as part of our mission commitment in the light of climate change.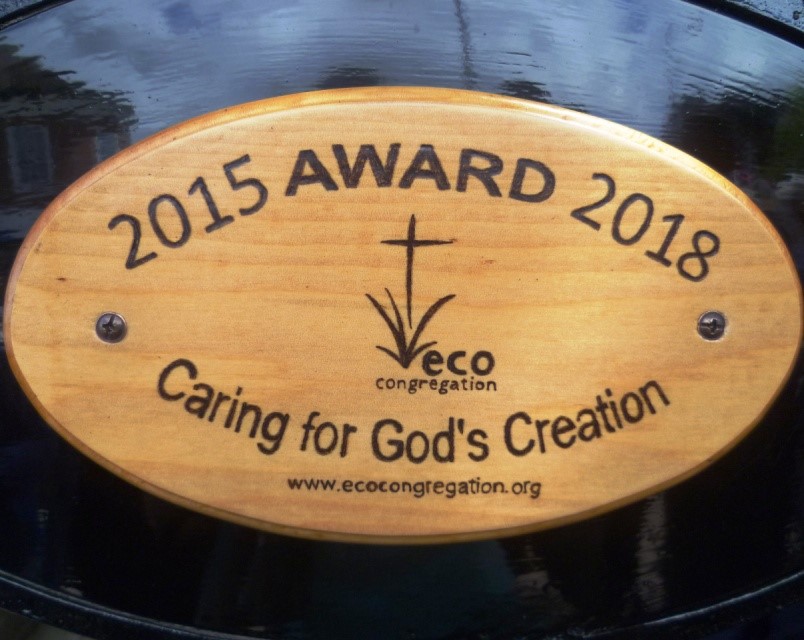 The journey to receiving the award was a long and jolly one during which we put solar panels on our church centre, developed street art to underline our eco-outreach, engaged in various local and national political actions, advocated personal change to our church members and the local community and also explored our rich theological and biblical materials on creation and the Spirit. It became a central part of our work and indeed the biggest task was gathering it altogether into one folder for submission.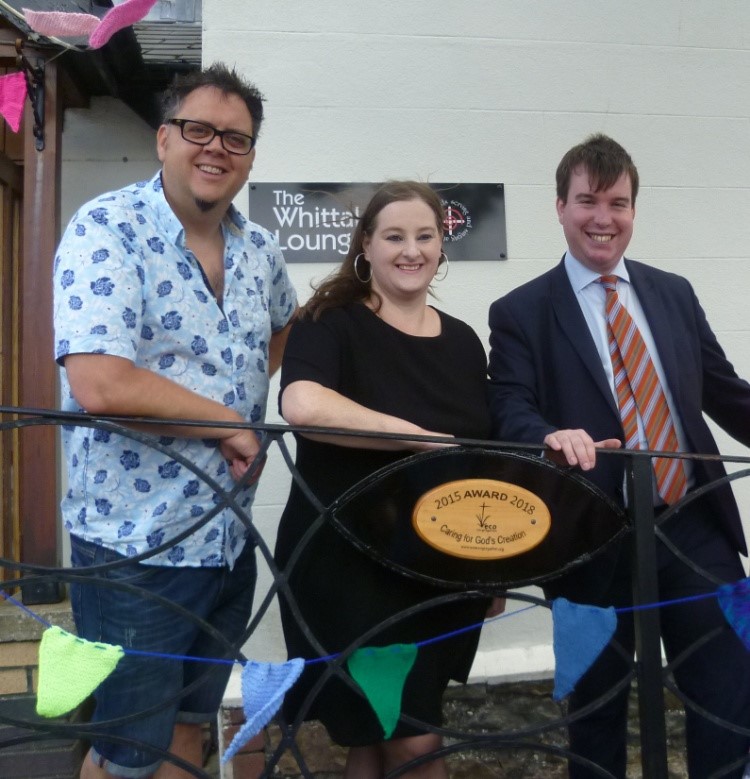 We are seeking to further develop the environmental aspect of our community and ecumenical ministry in Rhiwbina and are eagerly learning from other movements as they help us clarify our ideas. We have recently started a project that will use our church garden and grounds to grow food to share, following the 'Incredible Edible' model. We hope that two of our fellow churches will join us in this project by using their own grounds in the same way. Our hope is to create an Incredible Edible Rhiwbina project which will first root itself in these three churches and then flower into the wider community as we join with other groups with the same ideas and concerns.

We want to make our grounds living, growing spaces that remind us of the need to live more sustainably if we are to tackle climate change. This follows from our theology and ethos as Christians interpreting nature as creation and wanting to live in ways that reflect the life of the Creator. It also reflects our context in Rhiwbina as a garden village that was designed to ensure residents felt close to nature and saw community as a mix of the human and natural landscape.

A small group of people from Beulah URC gathered to recycle pallets and make them into a planter and a bench, which our street art project will decorate and our children's gardening group will plant up with herbs for passers-by to take as they want. Potatoes are already growing in different corners and gardens and six eager men are growing hops as part of a Cardiff co-operative beer project. We are looking forward to how this can all grow and ferment.
---
In the meantime we have a Facebook Group that lets us share our ideas and progress. You can join the group by clicking on the following link:
https://www.facebook.com/groups/323201567714909/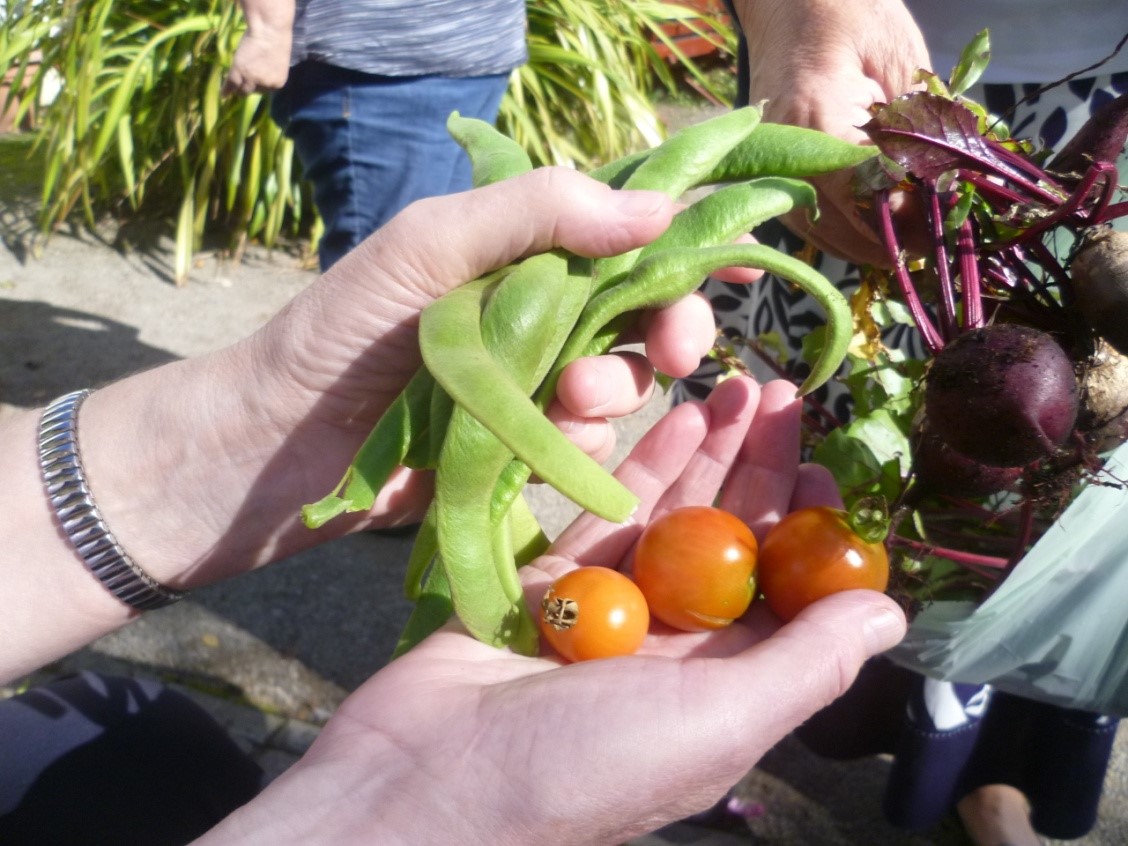 Contact person: Neil Kidd
Tel. 029 2075 6249